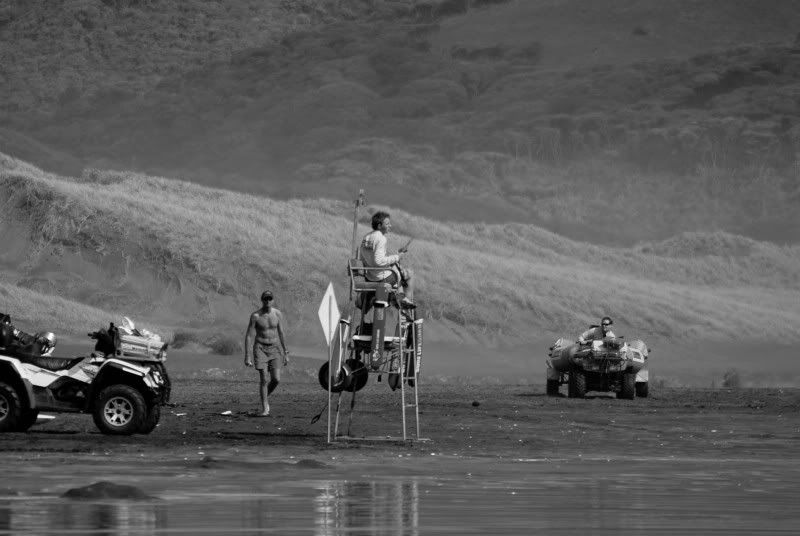 i'll always remember this bitch beach.
it is one of the most beautiful beaches i've ever been and the most unique feature of this beach is it's black sand
i actually brought home a small plastic bag of sand from this beach
it's so unusually beautiful, well for me, because under bright sun, it shimmers.
one more thing i'll never forget is the strength of its current.
it's like mini tsunami
if you can't swim, it can pull you out to sea in seconds.
and you'll be gone, without saying goodbye (wtf haha)
oh one more thing.
it has lifeguards like one the shows on tv
urghhh i can't remember that show
is it baywatch? yeah i think it's baywatch.
exactly like that. minus the drama.
do we have that in malaysia?
i've never been to any beach in malaysia for ages.