since requested by meen, here goes another entry on 'living in auckland 101' or 'LIA101' for short
survival tips
being a muslim
1. for me it is not hard at all to live as a muslim in new zealand. there is a prayer room at the uni that can accomodate approximately 100 people complete with washing room and toilets. sometimes when i go to the malls, i pray in the fitting room. don't worry if you don't have praying mat you can always use whatever available in the store =p. the more expensive the better.
2. there are quite a number of restaurants and takeaways that offer halal food, but they are very pricey. i prefer to cook at home than buying expensive food so that i can save some money to buy new clothes haha
3. some girls have experienced verbal attack, none from the guys reported to date.
being an asian
1. there are japanese, koreans, chinese, filipinos, and of course malaysians. if you are a korean drama junkie, you can see quite a number of korean drama scenes live in auckland =p.
2. there are a lot of asian marts and supermarket available so there's no reason you have to eat pasta every day.
it is wise to shop at asian supermarket because
a. you can support asian industries =p
b. most of the stuffs are way cheaper than those at leading supermarket especially fruits and veges. you can even get petai!!!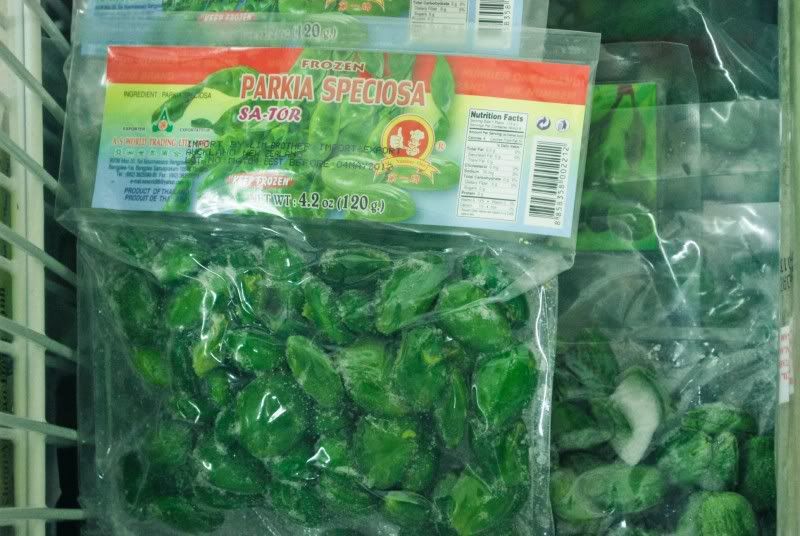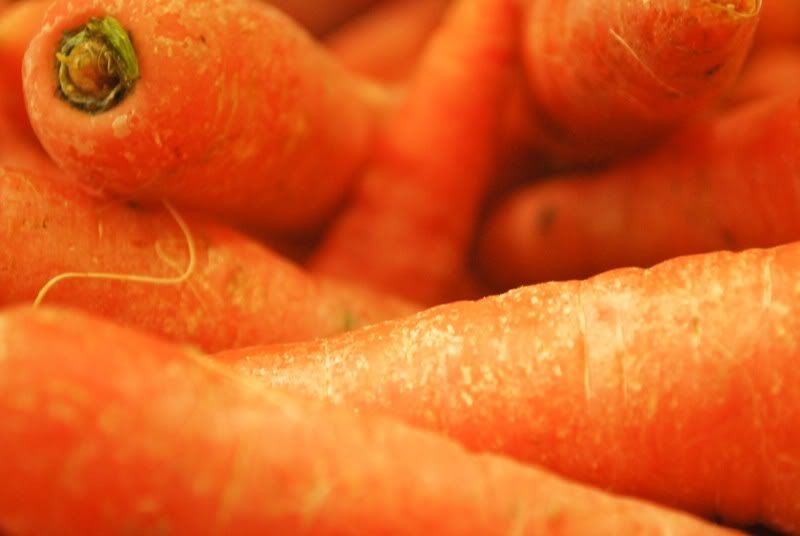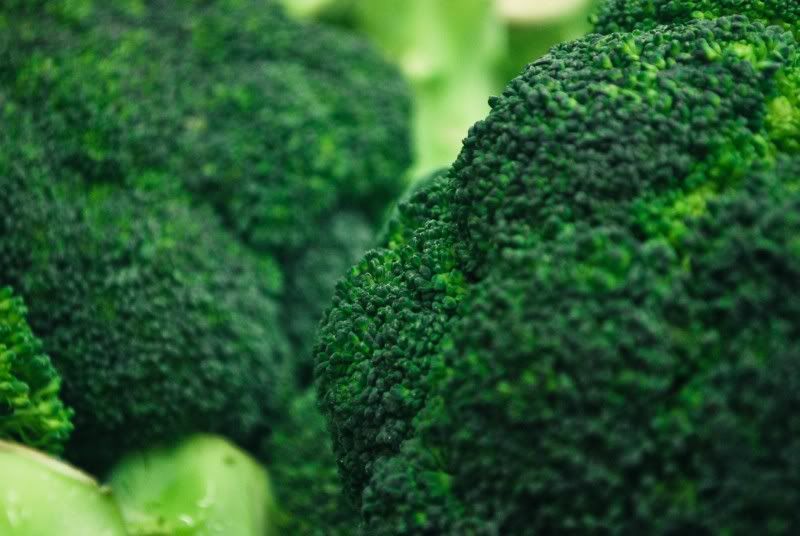 being a student
library, internet, classes, tutorials, student help blablablabla boring stuffs
INSURANCE is my favourite topic haha
if you are covered by insurance you should use this opportunity to the fullest.
i actually have claimed for medical insurance last few months for my temporomandibular joint disorder and recently for my specs.
great thing about insurance is you can enjoy the services they offer that you won't be able to pay if you are not covered. so read the insurance policy thoroughly and claim whatever you can!
i may write more if anything pops into my mind. till now, au revior!