a few minutes after i 'fully' woke up this morning, a received an email from Daphne from iSpace saying that my 'Daisy' won third place! I'm so happy to end my last semester in auckland with what I've achieved so far as a photographer. Thank you the university of auckland for providing a platform for photographers like me to share our work with the public.
thanks heaps!
my two years journey in auckland will end very soon
i'll miss lots of things in auckland, but i miss malaysia more than anything
my homeland
will see how my journey as a photographer in malaysia continues
photography in malaysia has been an awesome phenomenon i should say. with so many budding photographers the competition is fierce. but i believe if we stay original, our future in photography will be as bright as the sun.
before this i tried to avoid calling my myself as a photographer.i didn't see myself as a photographer, in fact i'm afraid to call myself as a photographer. i was just taking pictures, purely to capture memories because for me there is no second time. anybody with a camera can take pictures. but do we take meaningful pictures? pictures that can make people stare and enjoy the aesthetics.

so yeah haha
wow now i write something.
this is probably the post effect of the test that i sat this evening.
dang it

the calendar will be out soon, so i'll probably post the pictures of the calendar sometime next week.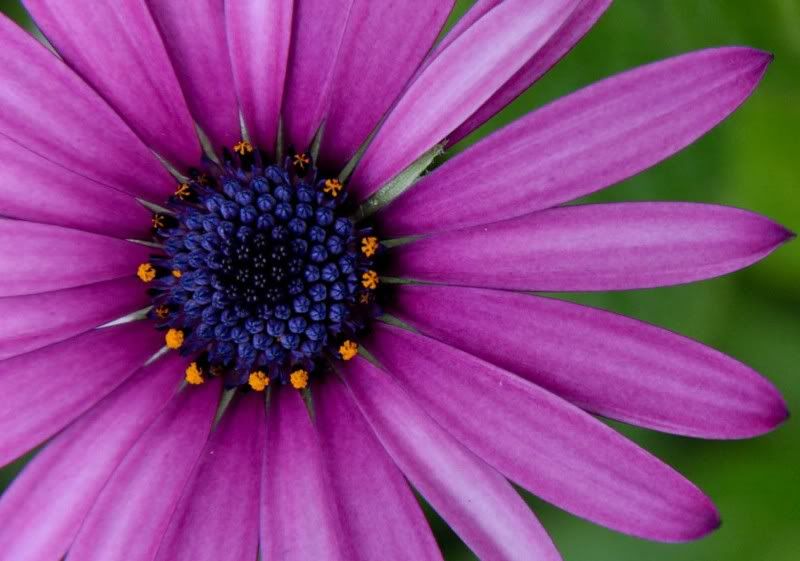 and if you still remember, i won third place for my 'Tulip Overload' last year.
i guess floral photography by me will always number three? haha