time flies really quickly. this is actually my last week of holiday, so i have to enjoy this freedom to the fullest!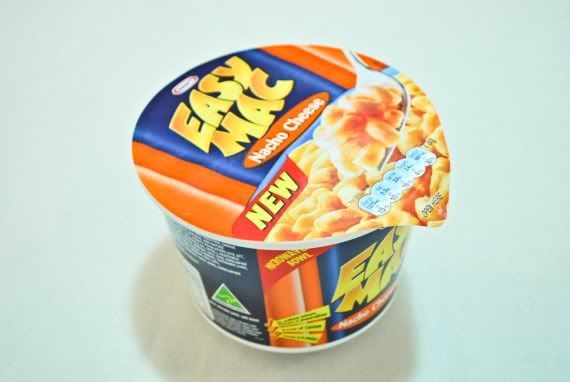 not halal... it looks delicious though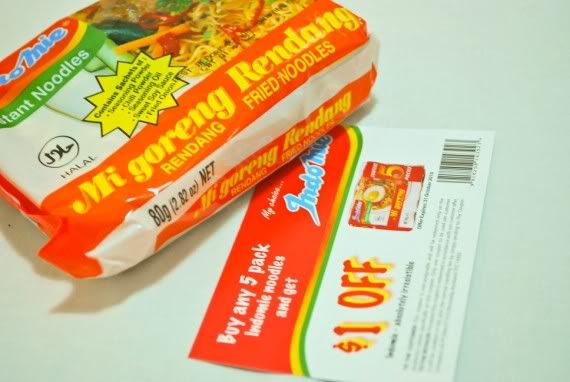 surprisingly this is nz's no1 instant noodles o_O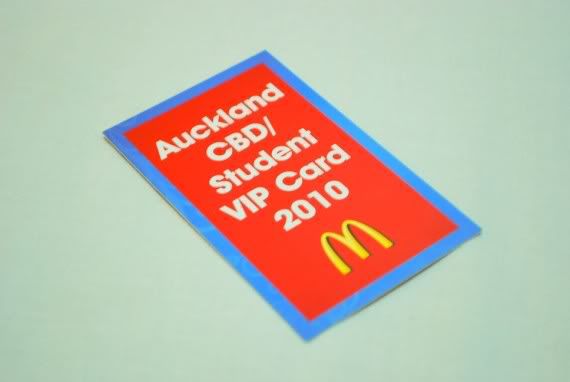 mcd vip card. not much i can eat
even this is for 1st year students, i think it is quite useful. plus, every 1st year student is entitled to see midnight youth live for free!!!! wth!
*you may not know them =P
i think they're one of the successful kiwi bands... the rest.. i don't know~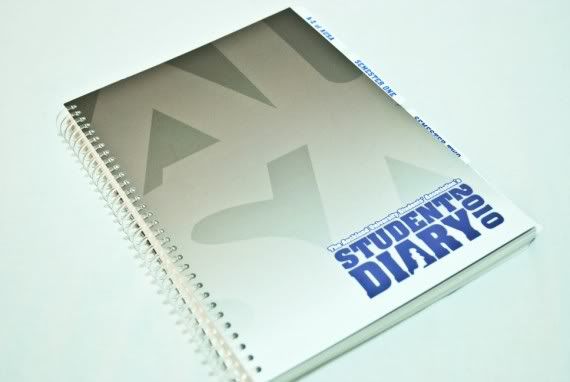 this is quite important to jot down your homework and your assignments (for the first three month =P)
important for holiday planning =P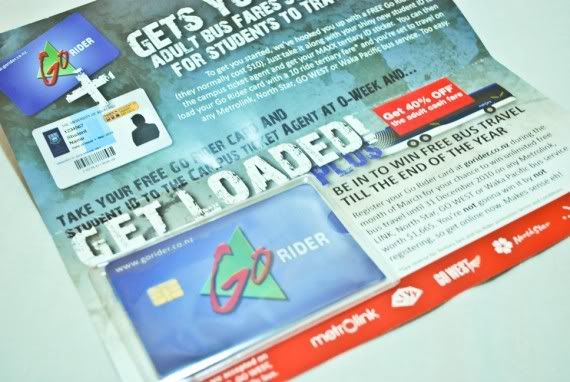 it worths $10 but i got it for free~
o week magazine
*there are a few tips for mature students in this mag for example:
1. Don't ask questions in lectures unless they're really important.
...8. Academically, we are your peers, regardless of how old you are. So don't feel you have the right to dominate tutorials just because you've been around the block..
(so true =P)
warehouse stationery coupon
and some rubbish
i love being a student but i don't like to study~ muahahaha