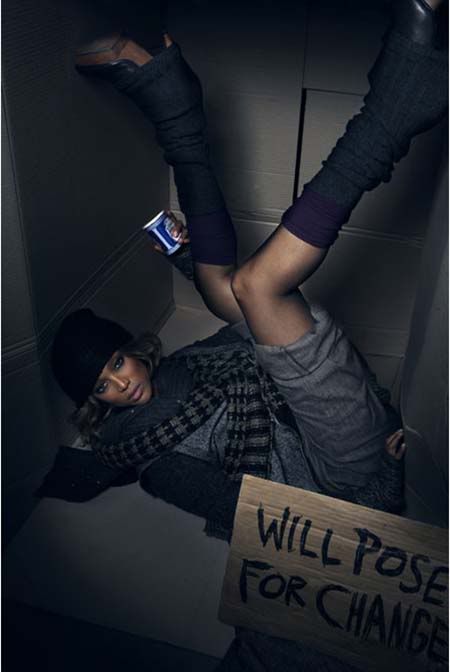 if all homeless people look like this , i don't mind seeing them everyday in Queen Street...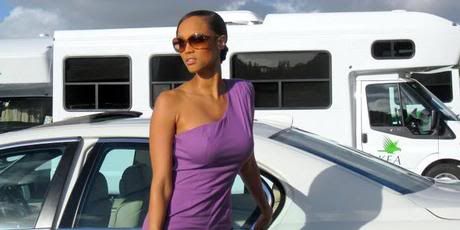 T
yra's first official Nz photo
i watch ANTM just because 10-15 minutes of that show...
that's the shooting part...
the rest of the show is a little bit crappy
Tyra has landed in New Zealand last week...
well, there were people who cared but not many people were crazy about it.
then, the models did go-sees in Auckland and they went to K road to meet some New Zealand designers... it's just at the corner of my place and i didn't know about it until i watched Close Up that night. it rained heavily that day. so i didn't go out.
then they flew to Queenstown.
and last night Tyra was spotted dining on Auckland's Ponsonby Road.
Not really far from my place too...
"I think it's ridiculous, nobody really cares, I wouldn't really recognise her if she walked down the street probably," said one local.
and i believed she has finished recording Tyra Banks Show in Wellington.