I never knew there are so many types of cardigan!
no button cardigan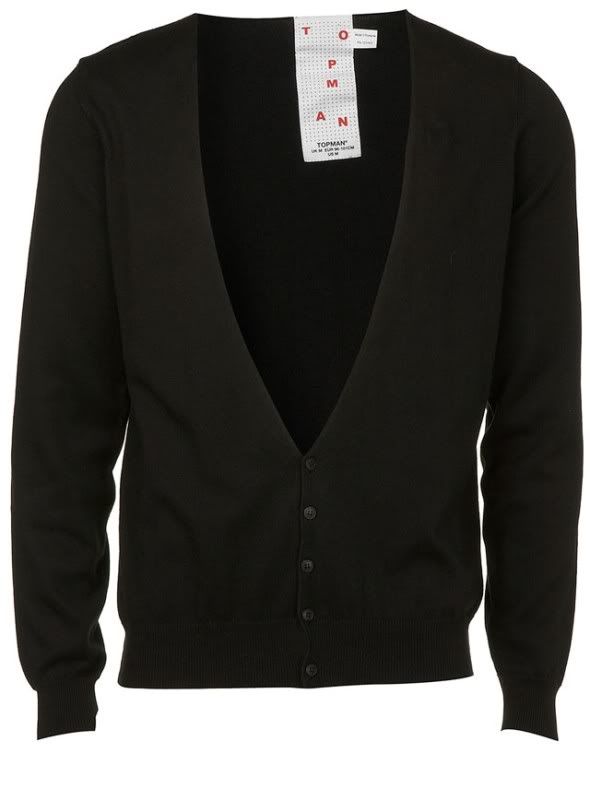 skinny placket cardigan
shawl collar cardigan
flat shawl cardigan
can money fall from the sky?!!!!
one thing i don't like about anything black in colour is the colour can easily fade.
tips: don't wash too often. wash with cold water.
topman.com