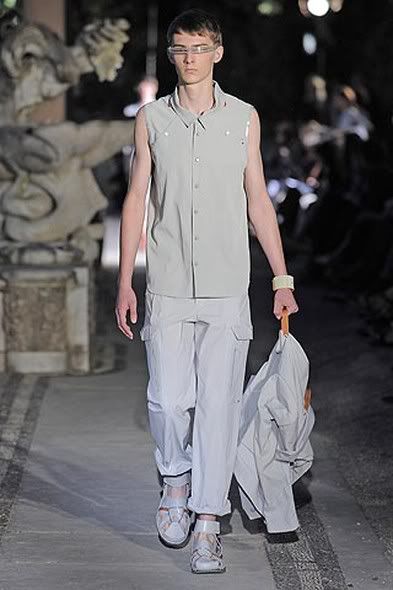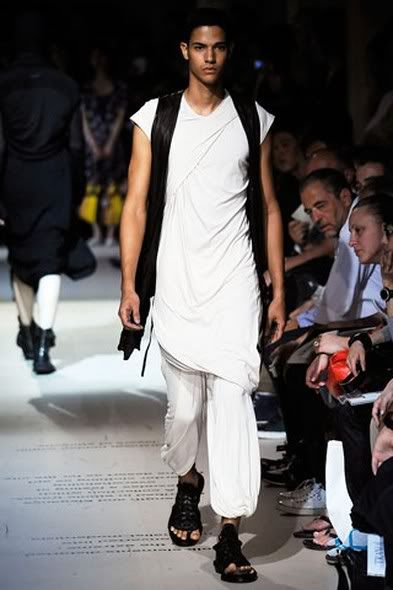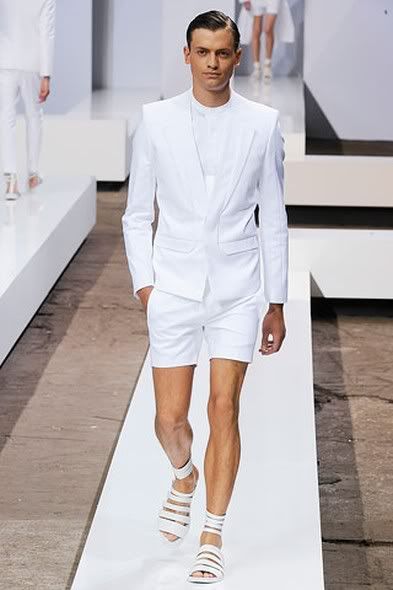 can you find the similarity in those pictures?
you don't have to coz i'm going to tell u.
the sandals!
i want a pair of sandals so bad, but whenever i want to order them, they're not in stock
whattheheck?!
i have decided to move back to blogger for no reason.
whattheheck?!
sorry everybody =P